Bevan takes full control at A&R Vehicle Services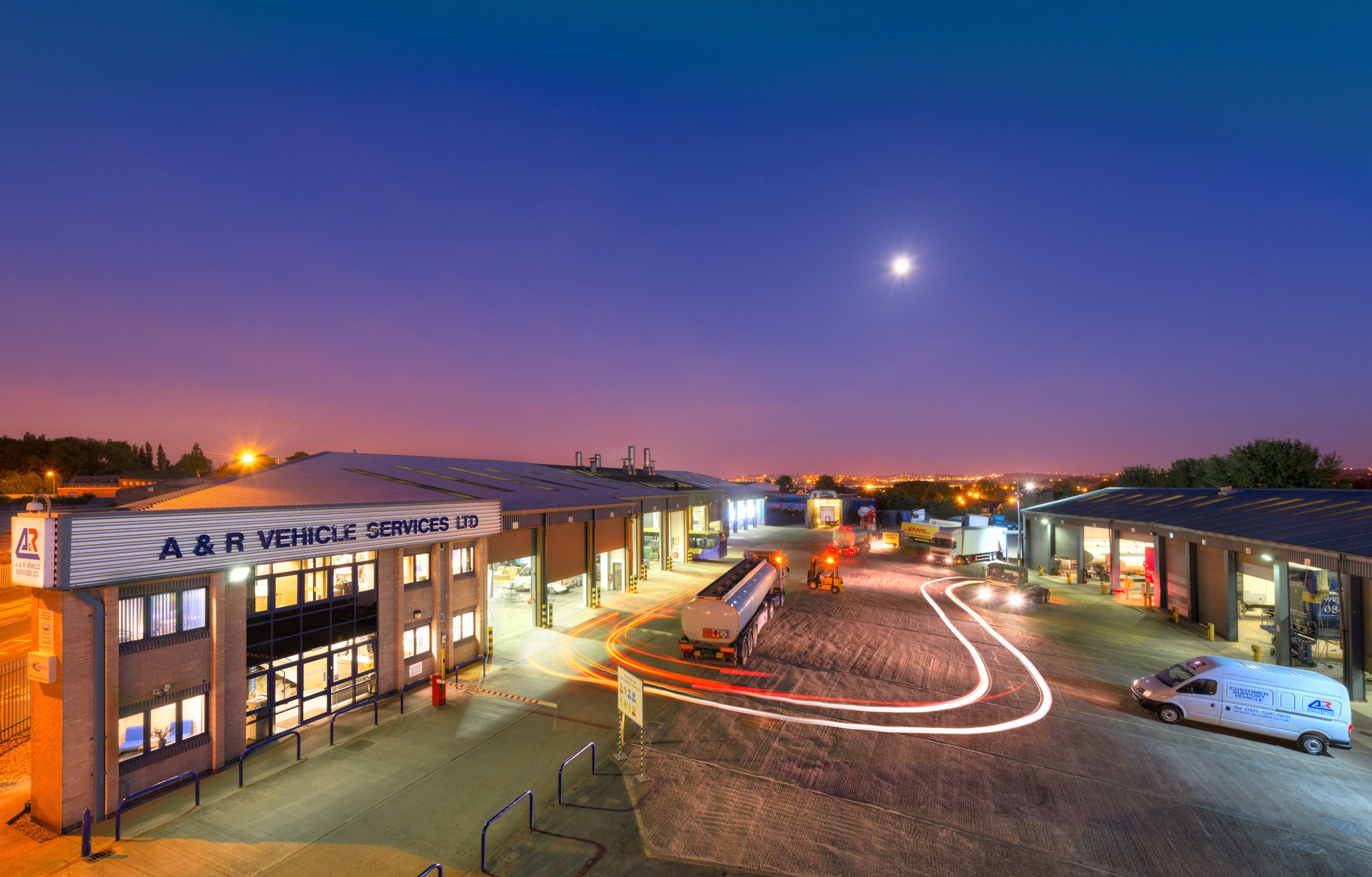 The high-flying Bevan Group has set the seal on a year of 40th anniversary celebrations by completing its acquisition of Black Country neighbour A&R Vehicle Services.
Bevan is best-known as a commercial vehicle bodybuilder, and as a leading provider of planned and emergency aftercare services covering bodywork and ancillaries such as tail-lifts, cranes, and roller shutter doors.
A&R Vehicle Services, meanwhile, is one of the country's top accident repair and refurbishment specialists, and a supplier to some of the UK's best-known operators of trucks, trailers, buses and vans.
The Bevan Group acquired an initial shareholding in A&R Services in 2013, with the intention of taking full control in the medium term. The new deal, which was concluded for an undisclosed sum, means it has now achieved this goal.
While retaining its production facilities in Halesowen and Oldbury, Bevan moved late last year to a smart new headquarters in Wednesbury, close to Junction 9 of the M6 and a stone's throw from A&R's own base on Darlaston Road.
To provide continuity for established customers Ron Rushworth, a co-founder of A&R Vehicle Services in 1989, and his fellow Director Colin Bannister will retain day-to-day responsibility for the running of the business.
With 40,000 sq ft of workshop space, including a recycled shot blast bay, specialist chassis straightening equipment, paint preparation booths and three low bake ovens, all backed by a fully-stocked parts store, A&R is geared up to undertake a comprehensive range of assignments.
Bevan Group Managing Director Anthony Bevan confirms: "Our customers have been benefiting from A&R's accident repair and refurbishment services since we purchased our initial stake in the business four years ago.
"But given the outstanding quality of its people and facilities, as well as the reputation it enjoys within the industry – which explains why we'll be retaining the A&R Vehicle Services trading name – we have also recognised the huge potential for growth which it offers.
"The fact that we have finally assumed complete control of the business means we can now bring our sales and marketing expertise fully into play, to make the most of these opportunities."
The six-acre A&R site offers ample space for expansion. As a result, the new owner has embarked on the process of relocating its Bevan Specialist Products team from their factory in Stone, Staffordshire, to Wednesbury.
Bevan Specialist Products was formed in 2015, following another acquisition, and is focused on the manufacture of tipping and beaver-tail bodies, and traffic management vehicles. The move means that, for the first time, vehicles will be built as well as repaired and refurbished at Darlaston Road.
"The Bevan Specialist Products venture has been a success since day one, as a result of which the team had outgrown their previous base," continues Anthony Bevan. "It makes sense, therefore, to use the extra space available at A&R's site by consolidating another of our operations in our Black Country heartland."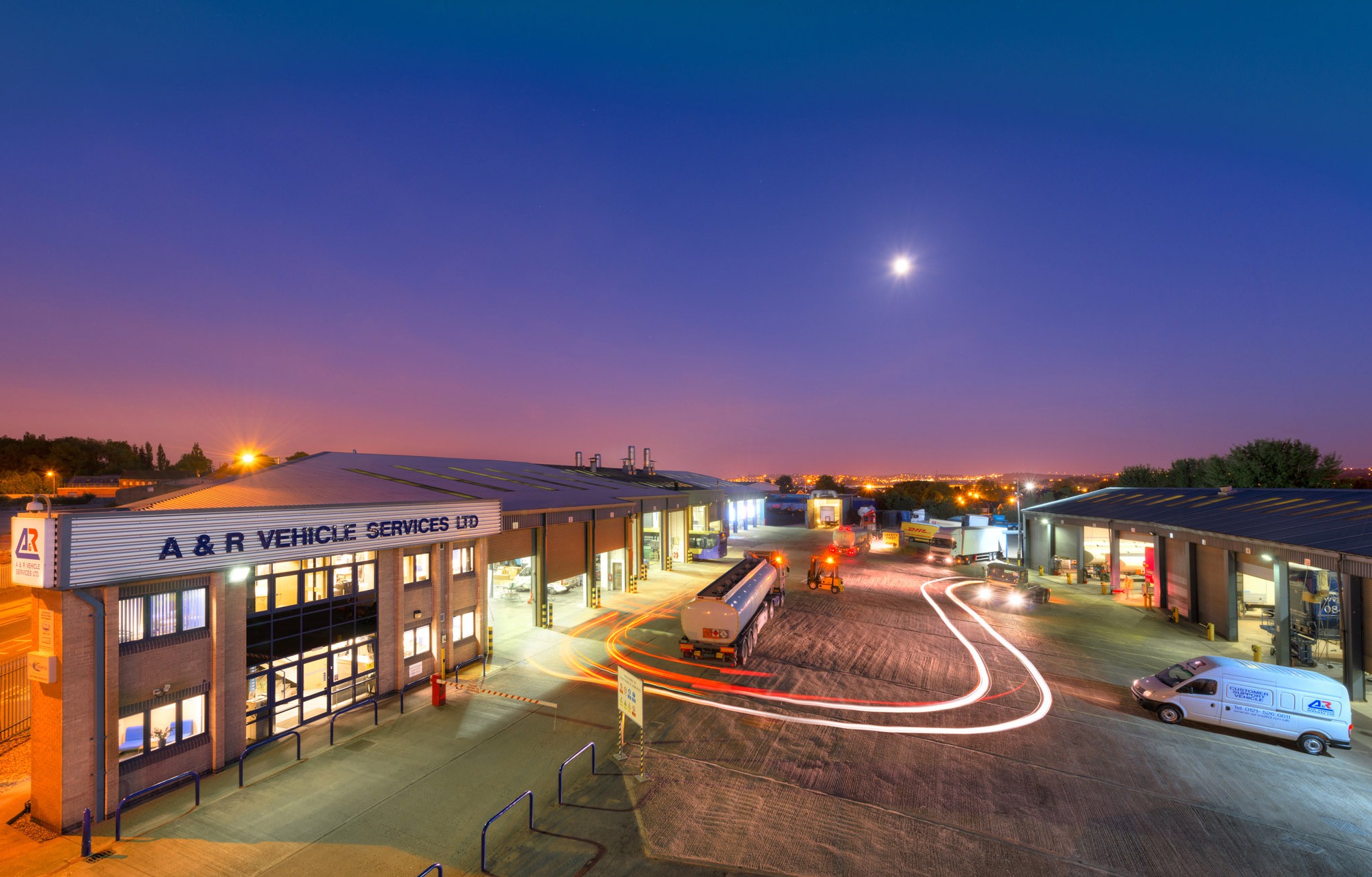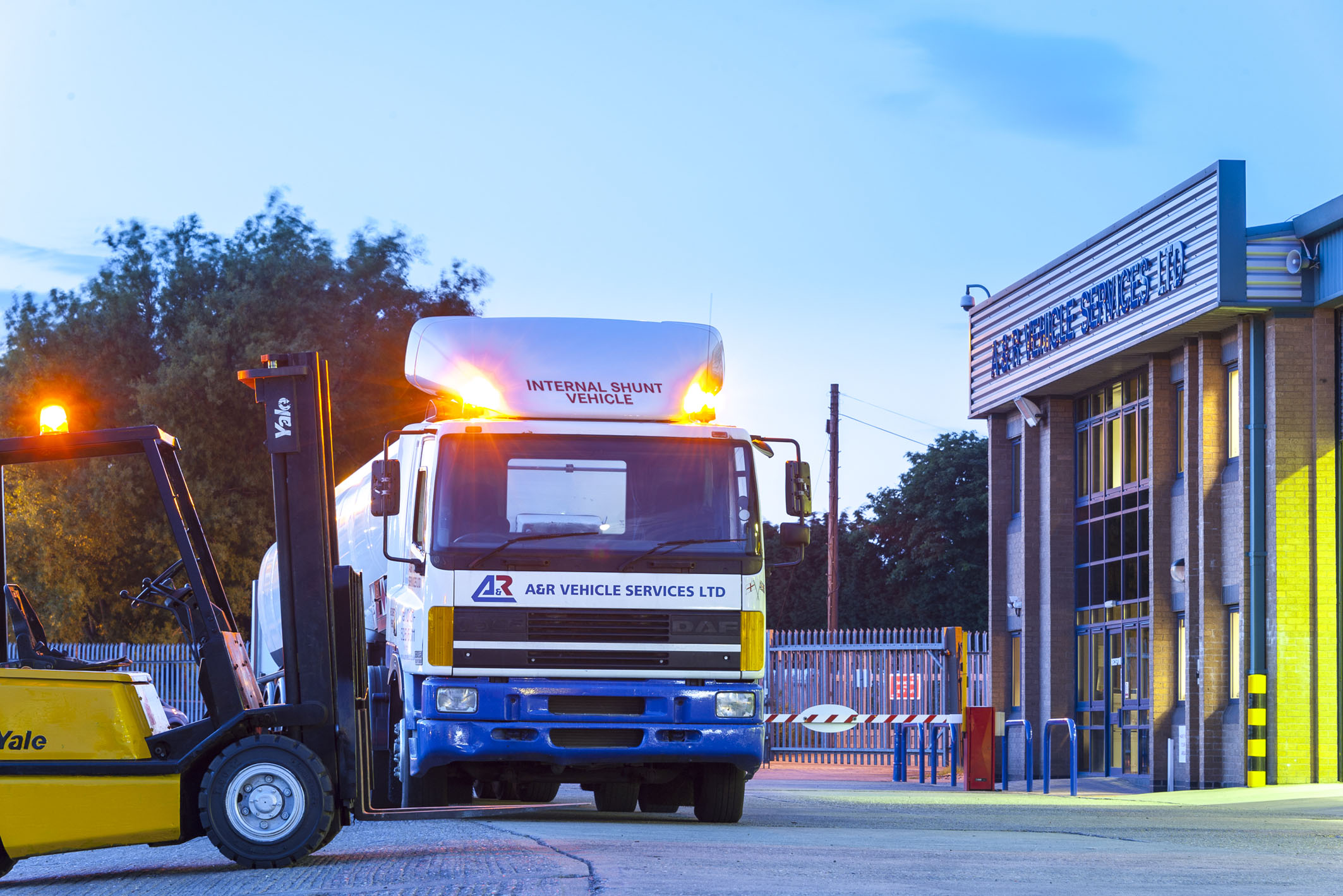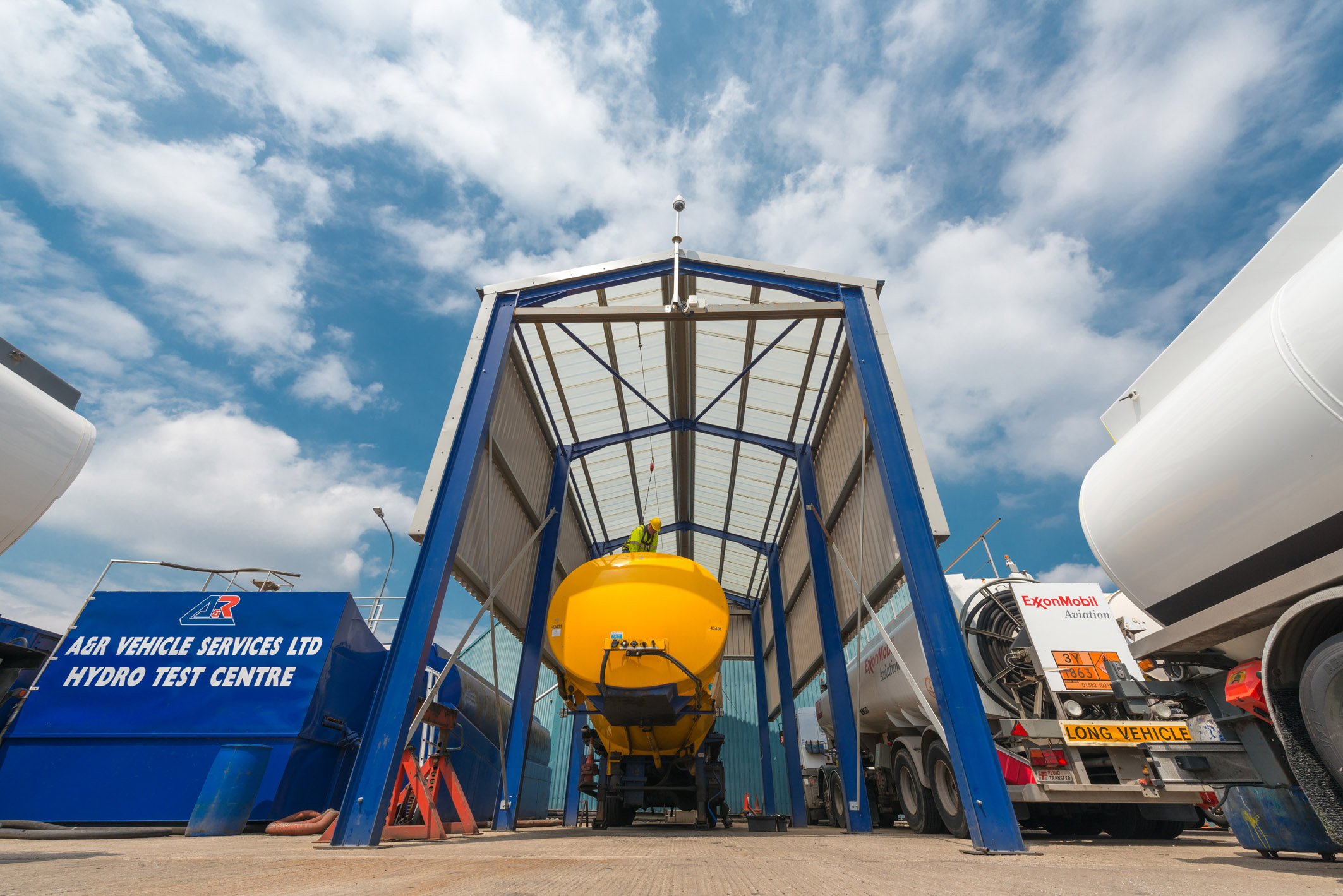 Liquid asset: A&R Vehicle Services' highly trained technicians work in accordance with all relevant legislation on high-value and specialist equipment such as chemical tankers – facilities include a Hydro Test Centre, which supports operators that have to follow strict testing regimes